私立、男女校、全日制 、基督教 、校網:不適用 、附直屬中學 、全年學費:$52500 分十期繳交 、位於 九龍城區
2019-20 民生書院小學小一至小四入學申請
相關日期:2019-06-04 截止申請
相關網址:進入網頁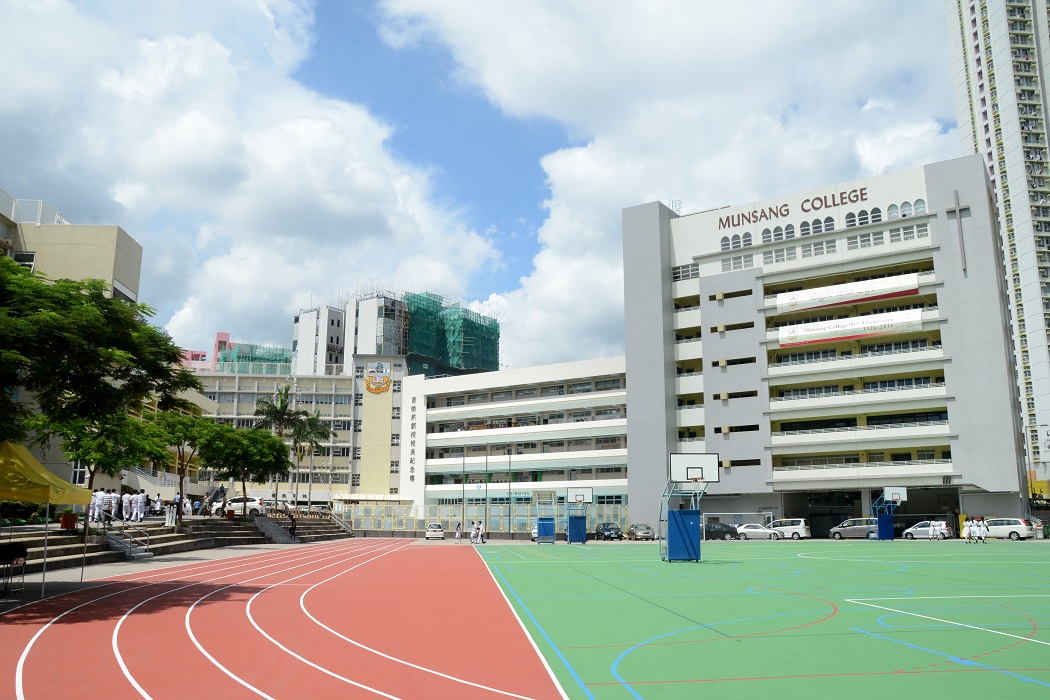 A. Procedures of Application:
1. The application form can be obtained from the School General Office or downloaded from the school website. The completed form should be submitted in person. Please note that submission by post will not be accepted.
Date of application: 3rd June, 2019 (Monday) - 4th June, 2019 (Tuesday)
Office hours: 9:00 am - 12:00 pm ; 2:00 pm - 4:00 pm

The following documents / items have to be submitted together with the application form:
a) The original* and a copy of the birth certificate
b) The original* and a copy of the student report issued by the school that the student is currently studying
c) Two passport photos
d) A stamped self-addressed envelope
e) Application fee: HK$50(cash)
* All the originals will be returned after verification.
2. Declaration of Personal Data Collection
According to the Personal Data (Privacy) Ordinance:
1. All personal data collected will be used solely for admission purposes.
2. All related information will be kept for up to 3 months after which all personal data will be destroyed.
3. Downloading the application form

B. The interview for Primary One students and the examination for Primary Two to Four students will be held on 8th June, 2019 (Saturday).
posted on 2018/10/11 | 6720 views